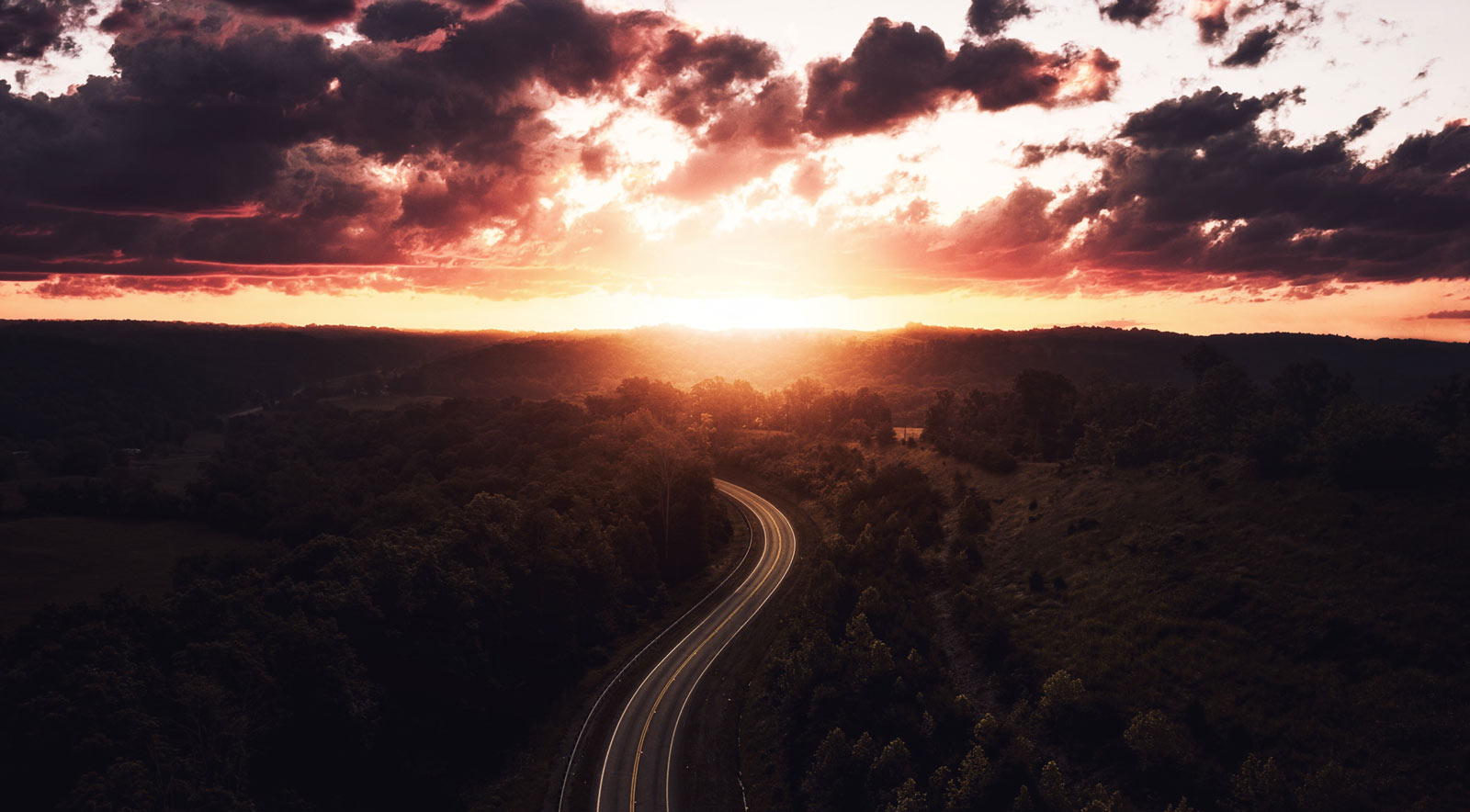 At Bikes, Blues, and BBQ we are constantly looking for ways to improve the rally experience for all of our patrons. For the past several years a new website has been on the list, and as it goes in the life of a nonprofit, major purchases were pushed off until the next year. Then we were fortunate to run across the guys at
Matchstick Studio
.
Everything we complained about with the last website Matchstick fixed on the new site. The old site was a little cumbersome, and information was hard to find at times. Besides being sleek, the new site should be a lot easier to negotiate, and the information will be easier to find.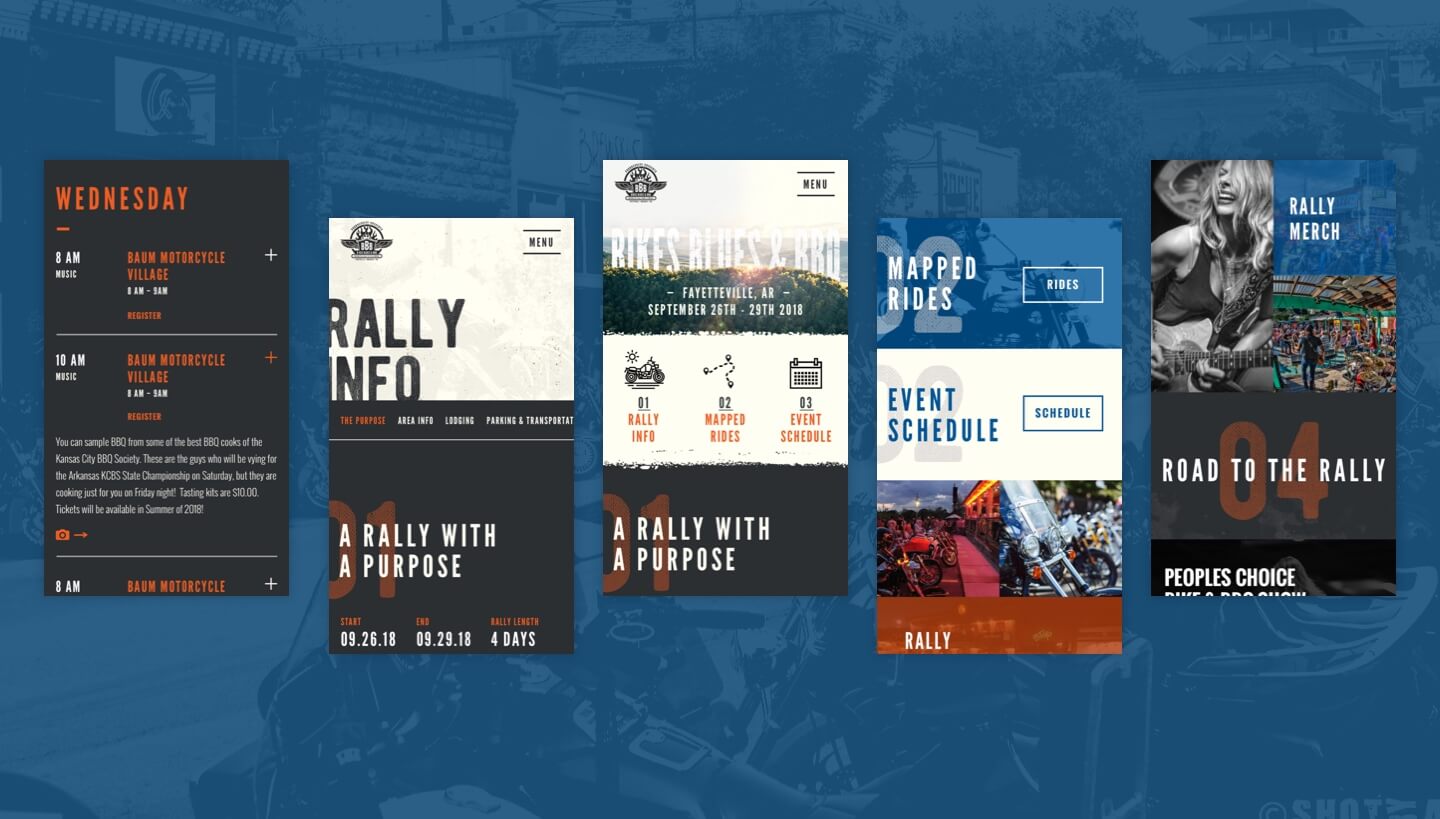 This is a work in progress, but we cannot be happier with the new look.

Please be sure to check back often, as we will continually be adding to the website. The Roads to the Rally blogs will offer some informative posts about sponsors, vendors, charities we support, local flavor, board members, and who knows what else. We will also continue to update the schedule of events.

Please make plans to attend September 26-29, 2018 and help us Rally with a Purpose.